Services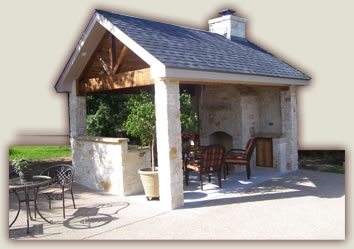 We specialize in new construction and complete remodel projects from top to bottom. We work with only the best sub contractors to handle every aspect of your project. A more complete list of the services that we provide are:
New Construction
Remodeling
Outdoor Kitchens
Cabinets
Counter Tops
Trim
Tile
Custom Projects & Furniture
Services | | |
| |
Proud Member of the Network, Supporting Texas-based Small Businesses!